On the occasion of European Heritage Days and National Architecture Days, our information point of the marché aux puces hosts the exhibition "Taking pictures - The history of Saint-Ouen within reach".
The photos feature old shots inserted into a contemporary shot.
Acknowledgments: Plaine Commune, Plaine Commune Grand Paris tourist office, City of Saint-Ouen, Association Marché Aux Puces.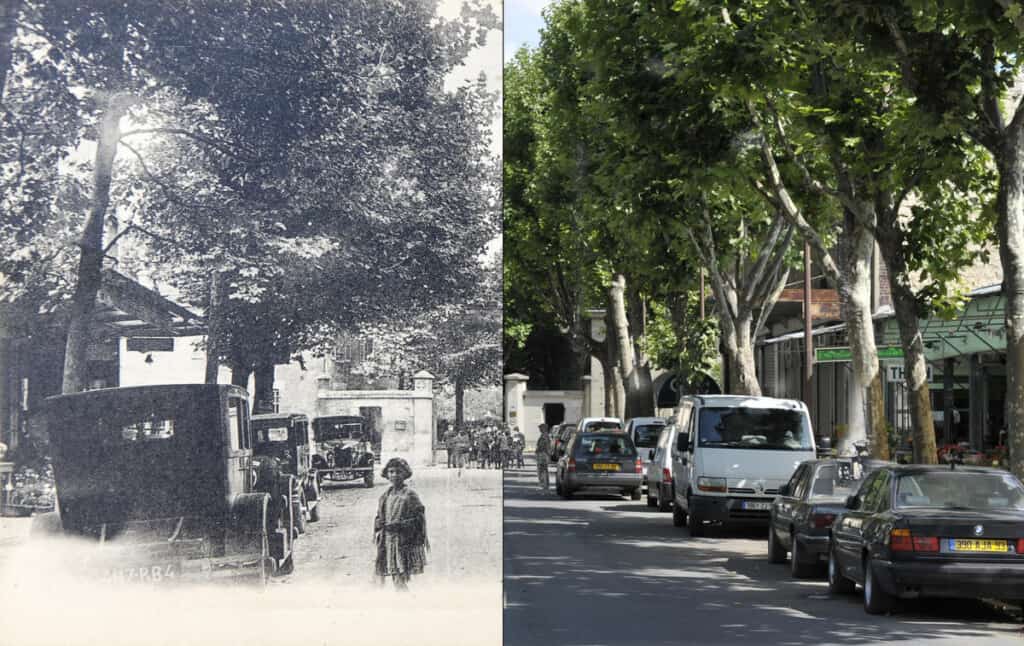 FREE exhibition
Du September 18, 2021 au January 18 2022
Open
Monday
,
Friday
,
The Saturday
,
On Sunday
* 9 a.m.-30 p.m. / 13 p.m.-14 p.m.
Tourist Office - PIT Puces Paris Saint-Ouen
124 rue des Rosiers
93400 Saint-Ouen